So Long, Kraków
Today was our last day in Kraków, and indeed our last day of the tour. It was basically "Free Kraków" – however, we did have a final meal together and we did meet as a group to discuss Pierre Sauvage's compelling documentary, Weapons of the Spirit, which chronicles the actions of the people of Le Chambon, a small community tucked away in the hills of south central France who managed to harbor about 5000 Jews during the war. In discussion, the students drew out several great observations – and a story like this was something we all needed as we bring this tour to an end.
Here are a final set of pics (be ready for anything!):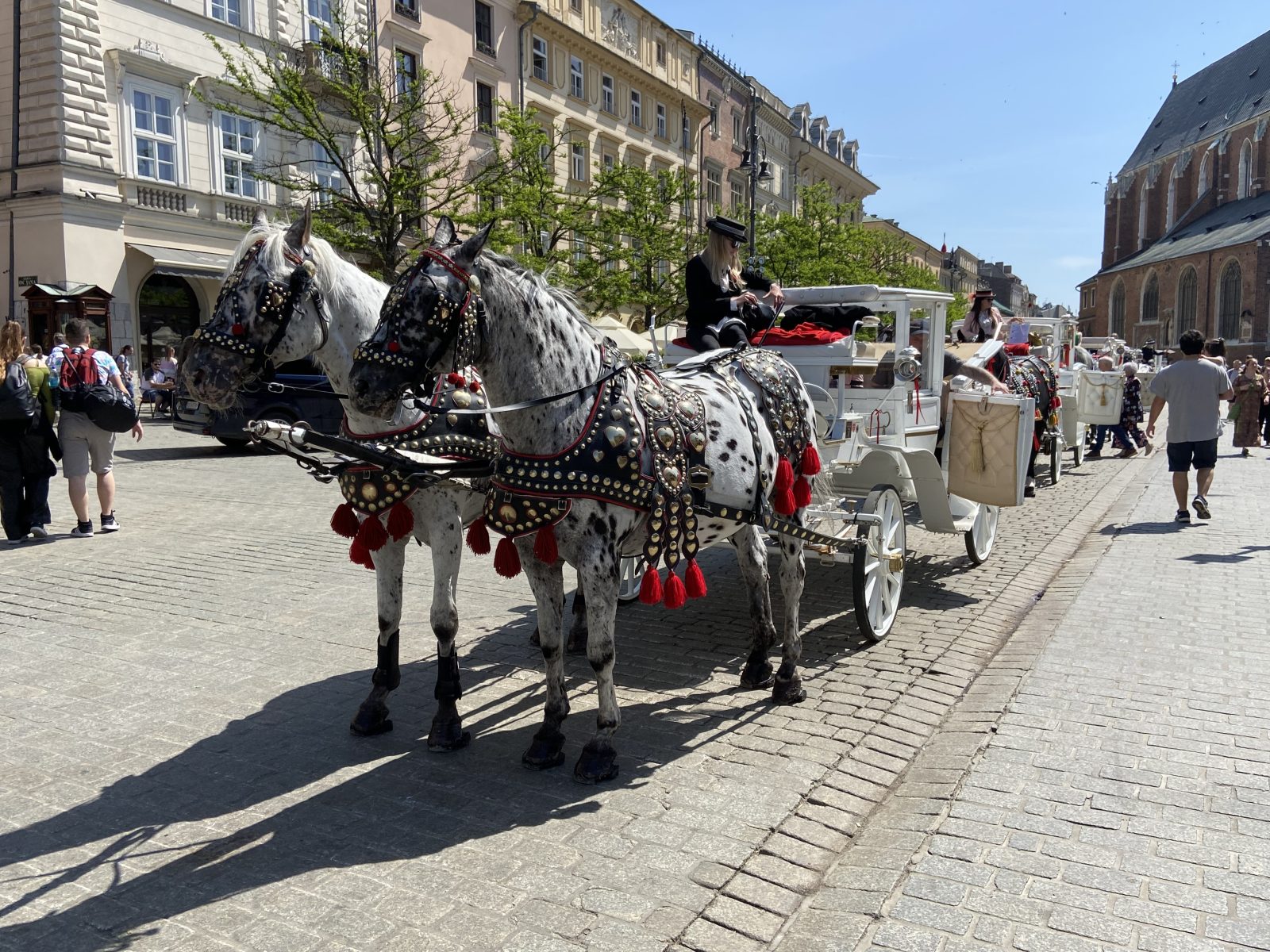 We fly out early tomorrow morning.
See previous day reviews for the '23 tour here: