Churches and Museums
On this Mother's Day, many students started off by attending a service at the Berliner Dom while others went to St. Mary's, the oldest church in Berlin. In the afternoon we managed to visit two very important venues – The Jewish Museum of Berlin, located in the heart of the city, followed by The House of the Wannsee Conference, positioned way out near Potsdam. For a large group, we really moved through the city well and showed great endurance to get this all in today. Below are some pictures: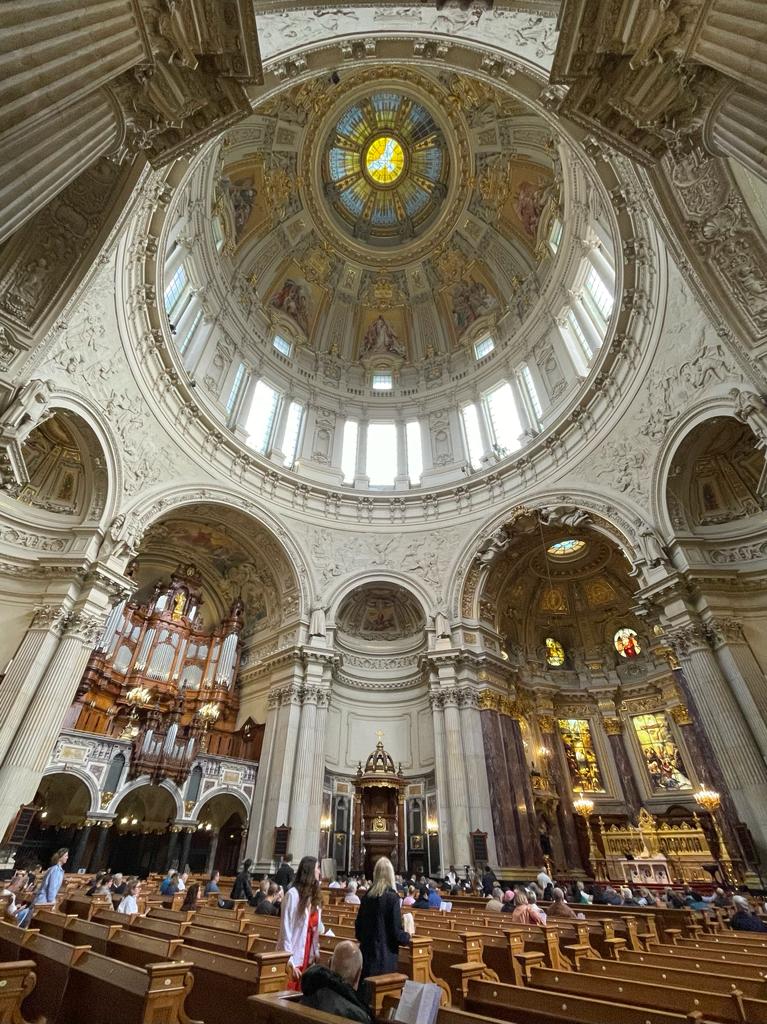 Tomorrow is a much-needed free day in Berlin. On Tuesday we will be going to the U.S. Embassy to have a conversation with embassy personnel.