A U.S. Embassy visit and a bit more of "Free Berlin"
On Tuesday, we had the privilege of meeting with two U.S. Embassy officials, Robert Greenan and Cherrie Daniels. Diplomats have such a unique vantage point from which to provide us with insight as we try to understand the present situation in Germany in light of the terrible recent past that we are studying. Our discussion primarily focused on the experiment that Germany has undergone as the only country in history to so openly and fully claim ownership of it's troublesome past. Is it working, or are the upcoming generations forgetting or misunderstanding the past? What effect has Germany's ownership of the holocaust had on how other countries understand their own culpability (e.g., Poland)? Fascinating questions like these dominated our time together.
The afternoon and evening were once again, "free Berlin." A few pictures from our day are below.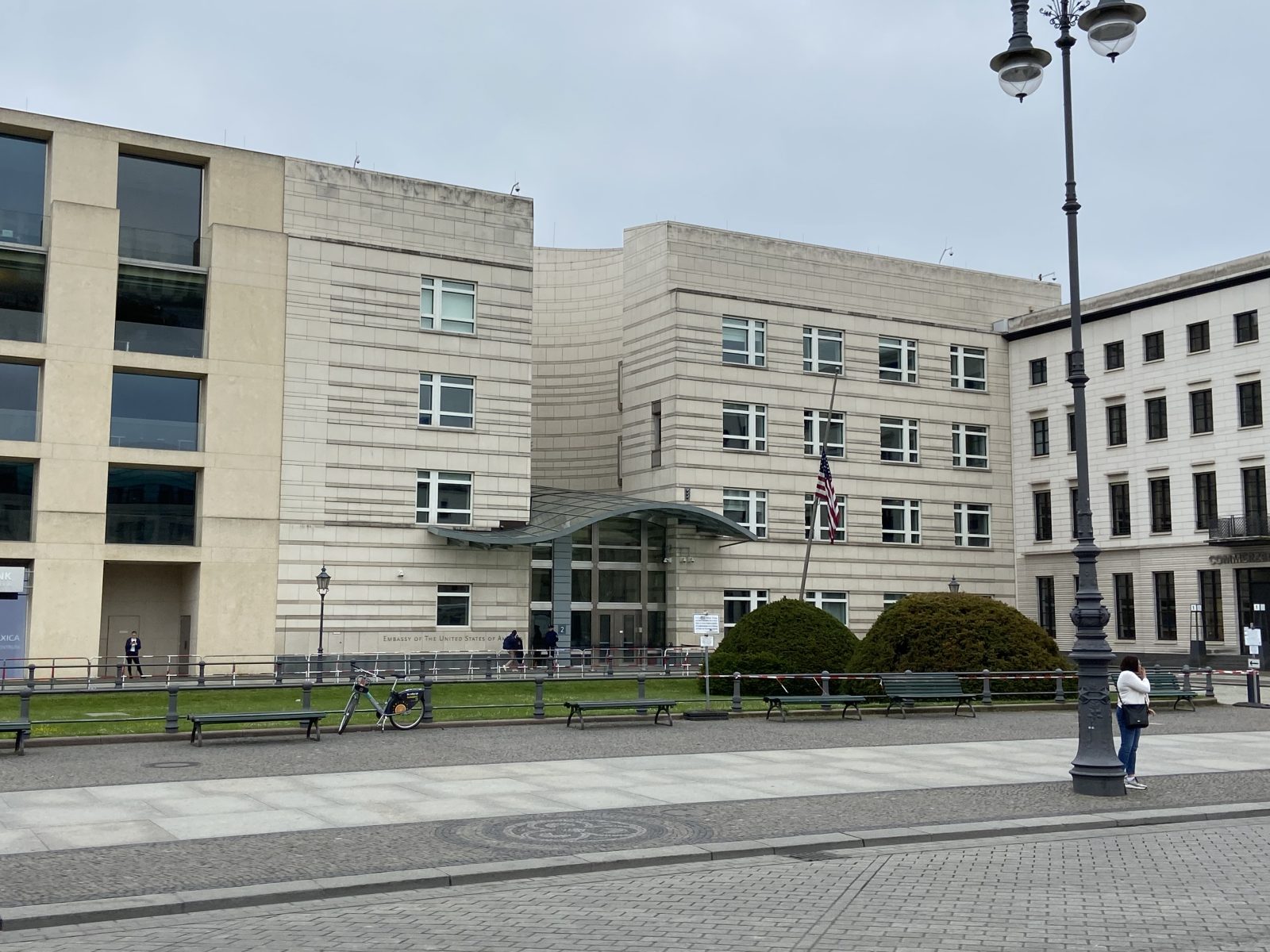 Tomorrow we travel about an hour north by regional train to Fürstenberg and tour Ravensbrück Concentration Camp. It will be a difficult day.