Brandenburg and East Side Gallery
On Tuesday, the group was accompanied by Dr. Christian Marx out to Brandenburg-an-der-Havel, a beautiful historic city about 45 minutes by regional train to the east of Berlin. Here we explored the town and had an extensive presentation and educational experience at the memorial/museum situated on the grounds of the first euthanasia actions in Nazi Germany. Then, later in the evening, many of us made our way to the East Side Gallery and finally on to dinner in Alexanderplatz. A full and challenging day. Here are some pics: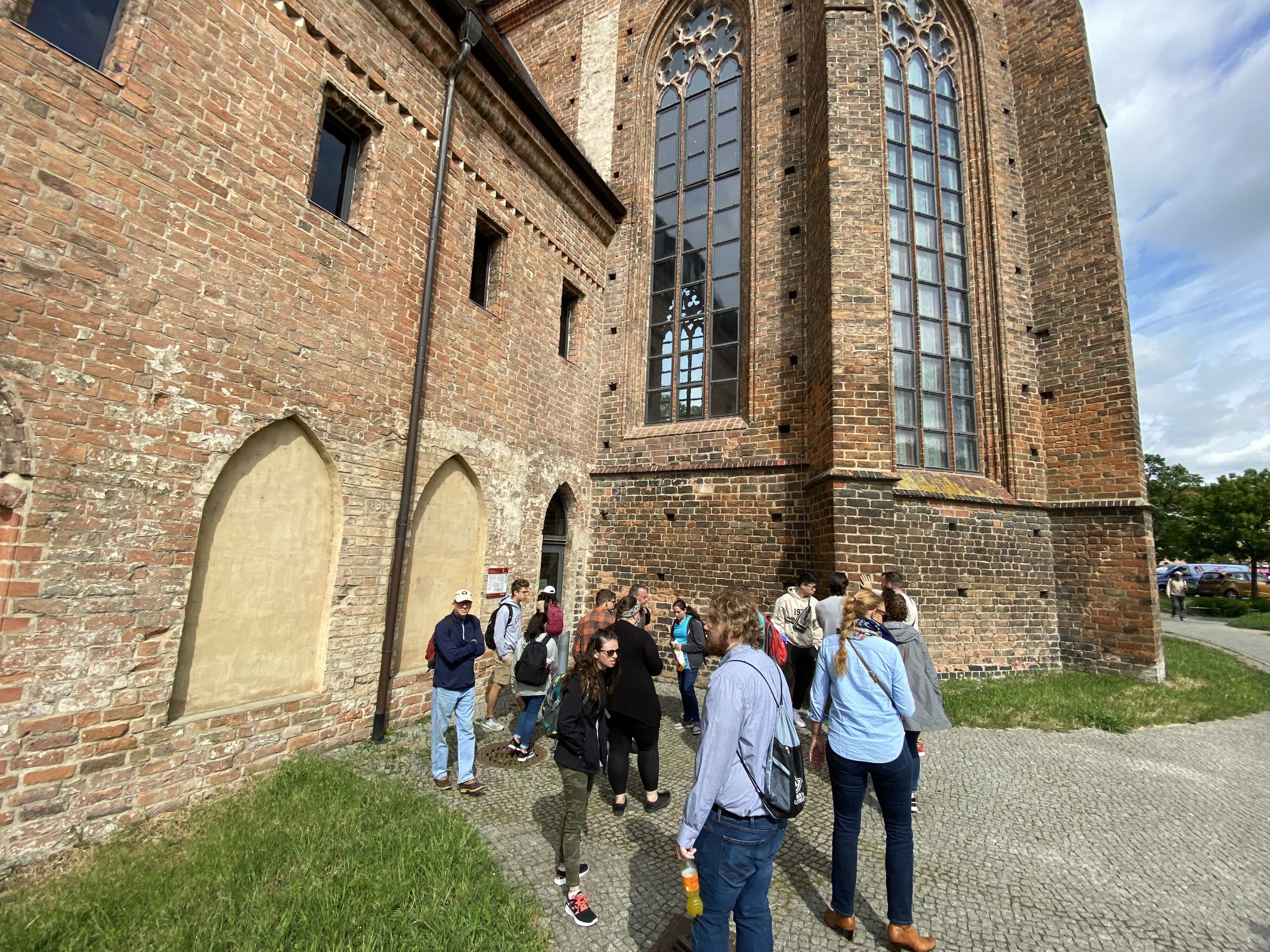 Tomorrow we will visit the U.S. Embassy for a briefing with embassy personnel and visit the Jewish Museum of Berlin.