Ravensbrück
The group spend several hours traveling north of Berlin by regional train to the idyllic German city of Fürstenberg-an-der-Havel. Sitting across a lake from this beautiful northern German city are the tortured grounds of Ravensbrück Concentration Camp – where we learned that the Holocaust is not merely a masculine phenomenon, it is a human one. Here are some pictures from the day: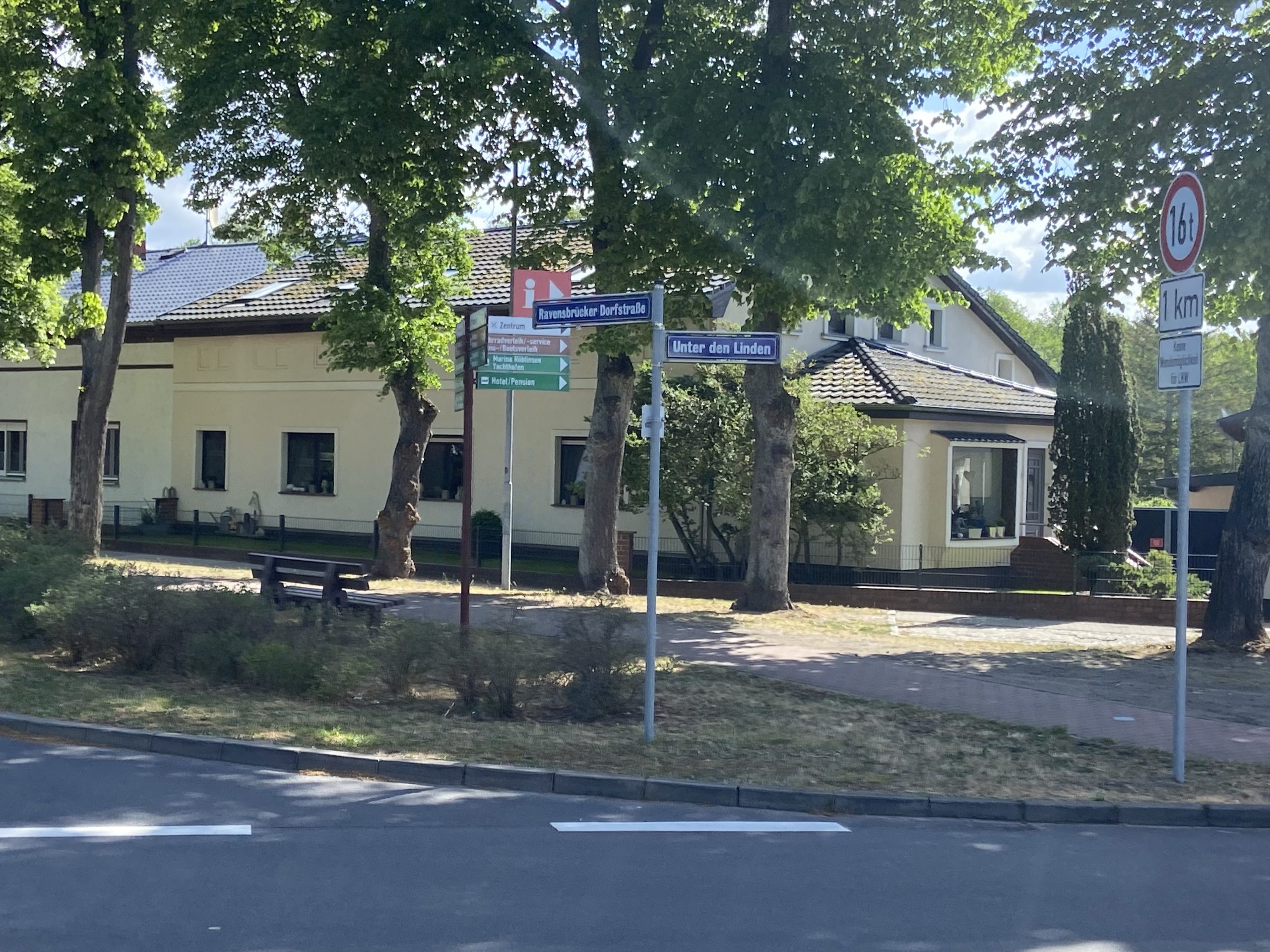 Here are some thoughts a put together related to this camp: https://paulnesselroade.com/blog/ravensbruck-and-the-nature-of-evil/
Tomorrow is "free Berlin." On Sunday we will make our way to Kraków.