A couple extra days of exploring in Poland
I am able to spend a couple extra days in Poland with good friends Paul and Mary Blair. The first day was spent in Lublin, touring Majdanek, one of the death camps in Poland, and then exploring Lublin's downtown. Here are some pics: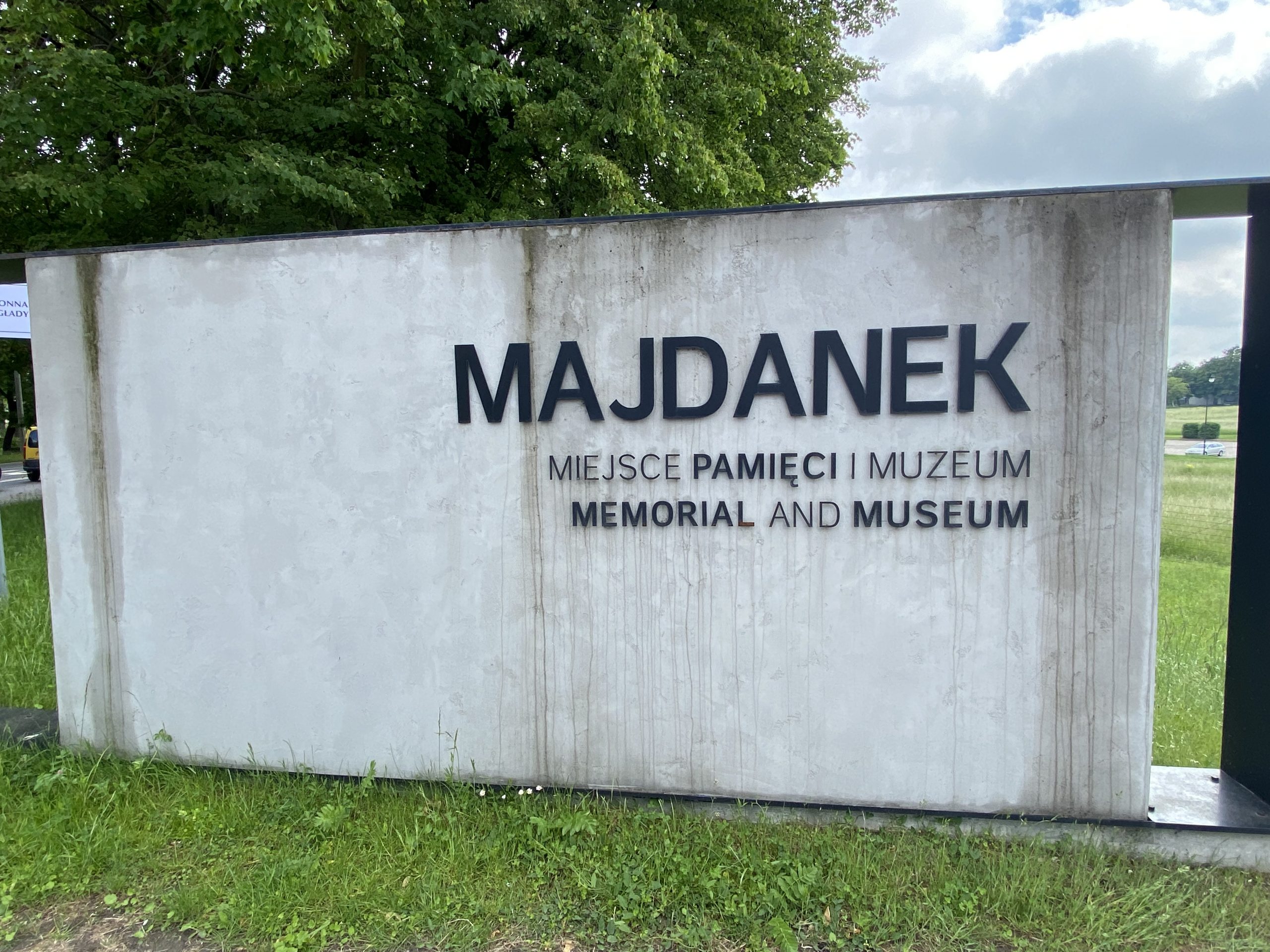 Tomorrow we will make our way up to Warsaw. Treblinka will be toured.