U.S. Embassy, Babelplatz, and the Olympic Stadium of Berlin
Tuesday was our last full day in Berlin. We managed to cram in a visit to the U.S. Embassy where we had a very interesting and impressive meeting with and briefing by a spokesman for the ambassador and several of his deputies, a visit to the Rosenstraβe Protest memorial, Bebelplatz, and may other venues. One group I met up with went to the Olympia Stadion, location of the 1936 (Jesse Owens) Olympics and another went exploring through Hackescher Markt.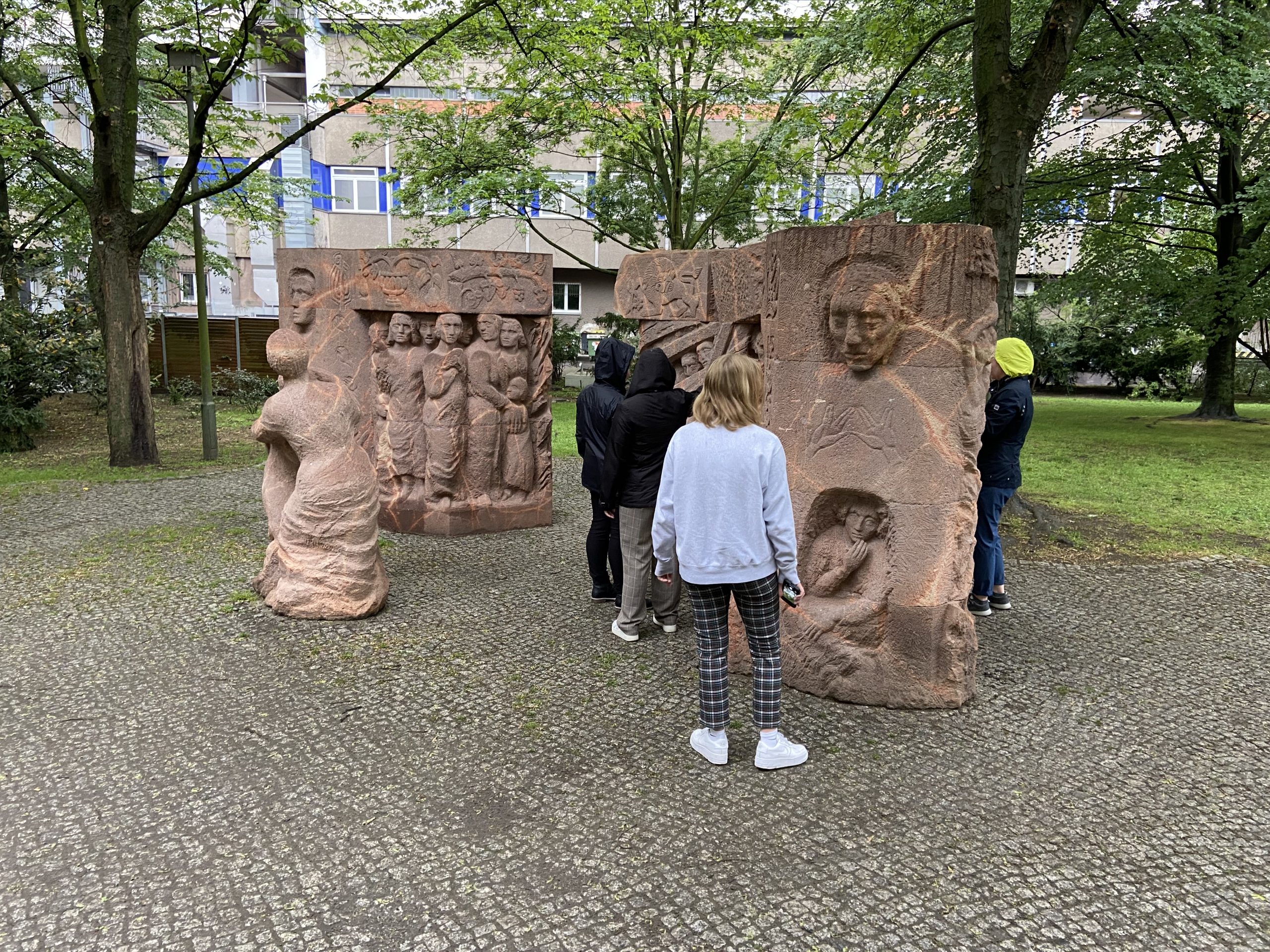 On Wednesday, we travel to Krakow. Thursday will be our visit to Auschwitz (I and II).