Ravensbrück Concentration Camp
On Monday, we journeyed by regional train one-hour north of Berlin to Furstenberg-an-der-Havel. Just on the other side of the beautiful Lake Schwedtsee sits the women's camp of Ravensbrück. Here are a few pics from that site – as well as the rest of the day.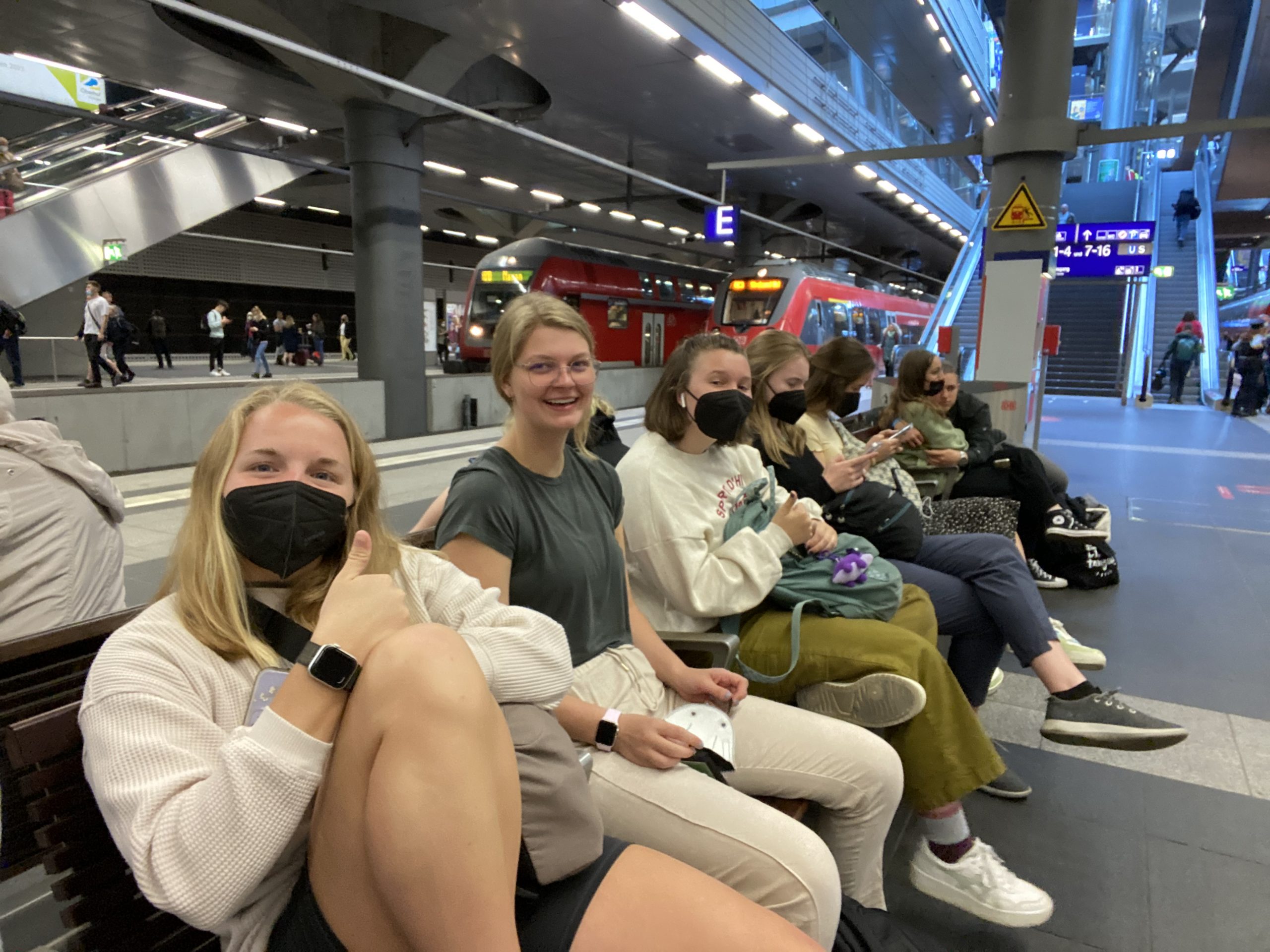 The next day we will get a briefing at the U.S. Embassy and enjoy some "free Berlin" time.